Adaptogen Teas

Adaptogens are ancient herbs that help your body respond to stress. Fight free radicals and take control of your wellness with our purposefully handcrafted tea blends.

Botanical Agave

Guilt free, low sugar, low gl based sweetener, organic and vegan. Our blends are created to improve your mood and well-being. Whether you need a pick me up or some help resting-each one is blended with a specific purpose.
Everyday Well Adaptogen Tea Blend
Regular price
$19.99 USD
Sale price
$14.99 USD
Unit price
per
Sale
Sold out
Inflammation can be annoying and hard to deal with. At Moodwell we realize a lot of our customers are dealing with aches and pains, especially during the colder months. This tea blend has been requested by our customers. We have combined the most effective herbs for a tea blend like no other.
View full details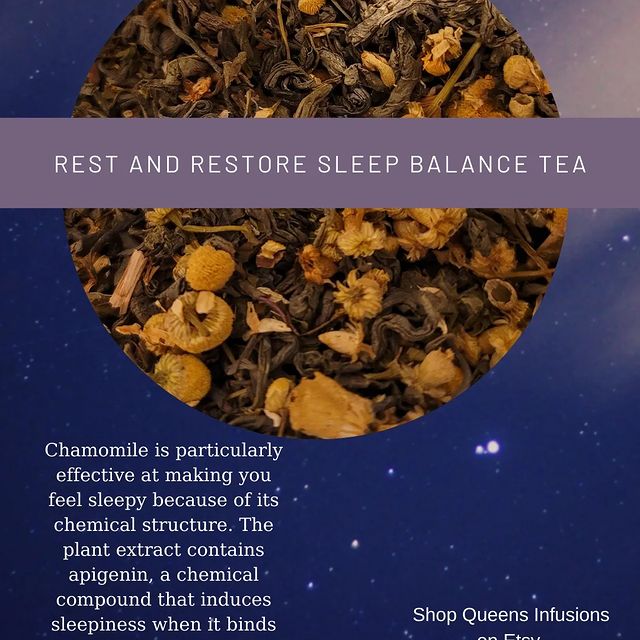 Sleep well with Moodwell
Forget the pills & prescriptions! Enjoy an all natural way to fall asleep! Simply steep as you would any other tea and drink 30-60 min before bed. Pair with our all natural agaves for an even more powerful effect. Visit our blog section or Instagram for recipes and walk-thrus.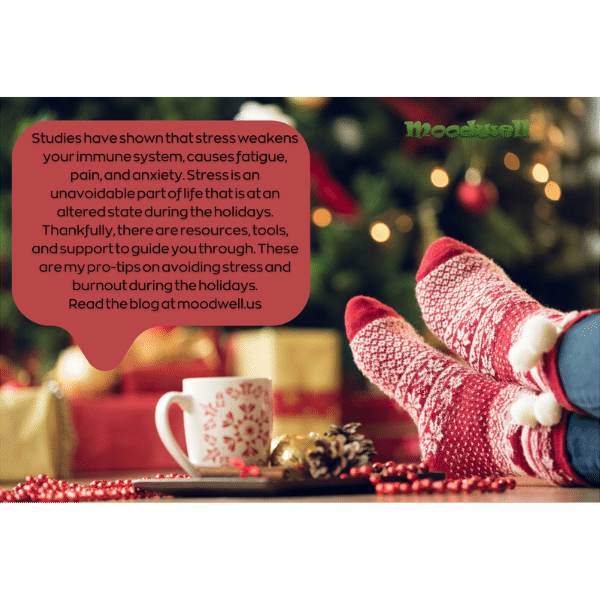 Rest & Recharge
Our teas are a non-intoxicating way to wind down and relieve stress. At Moodwell we know that even through it's 5pm somewhere, not everyone can take that drink or sit by the beach to unwind. Our Adaptogen teas are specially formulated by herbalists and made from organic sustainably sourced materials to deliver a holistic wellness experience. We went the extra step to ensure that your senses are invigorated, tingled and satisfied...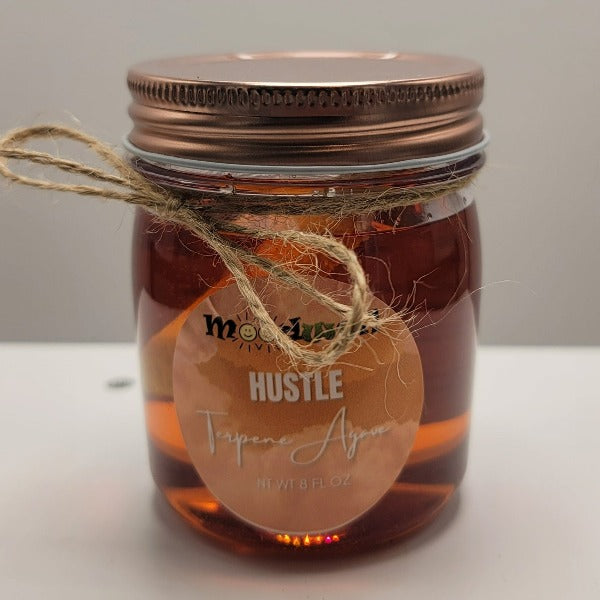 Hustle Botanical Infused Agave
Regular price
$29.99 USD
Sale price
$24.99 USD
Unit price
per
Sale
Sold out
View full details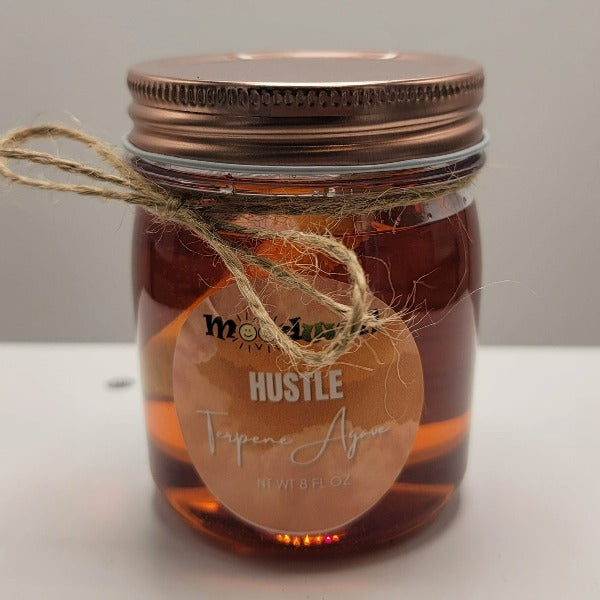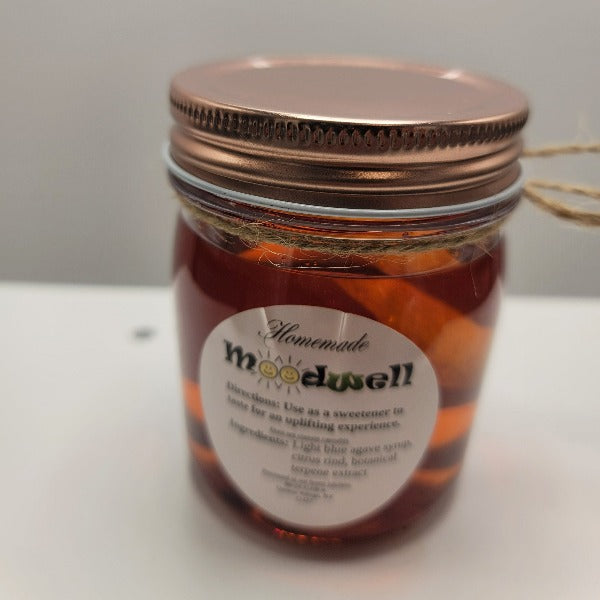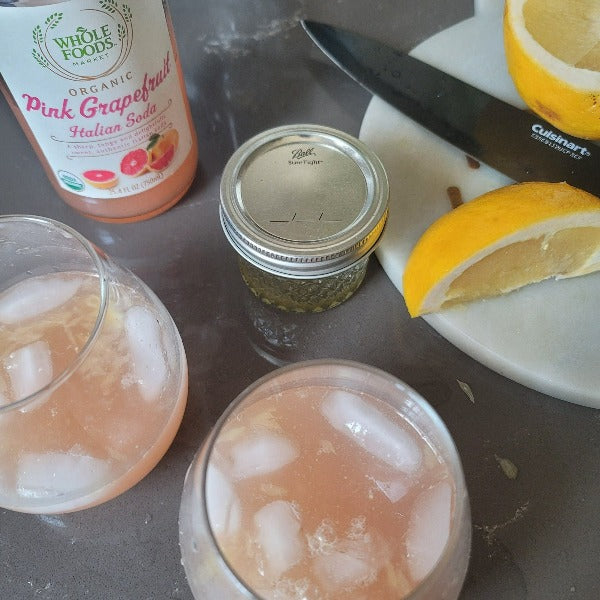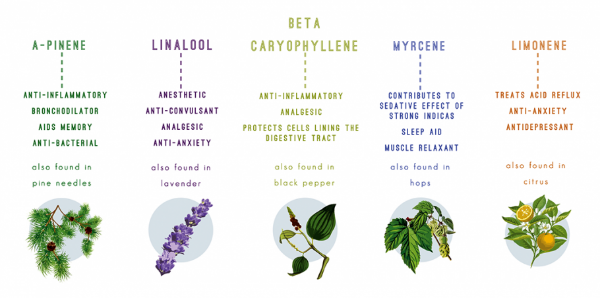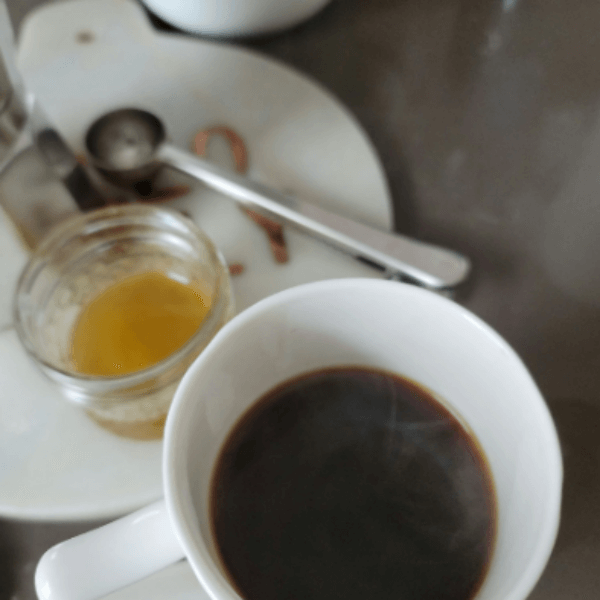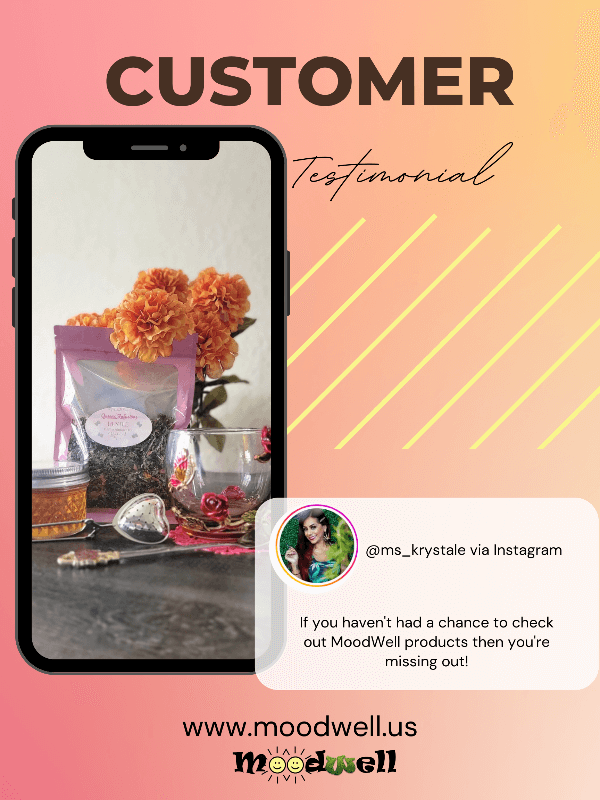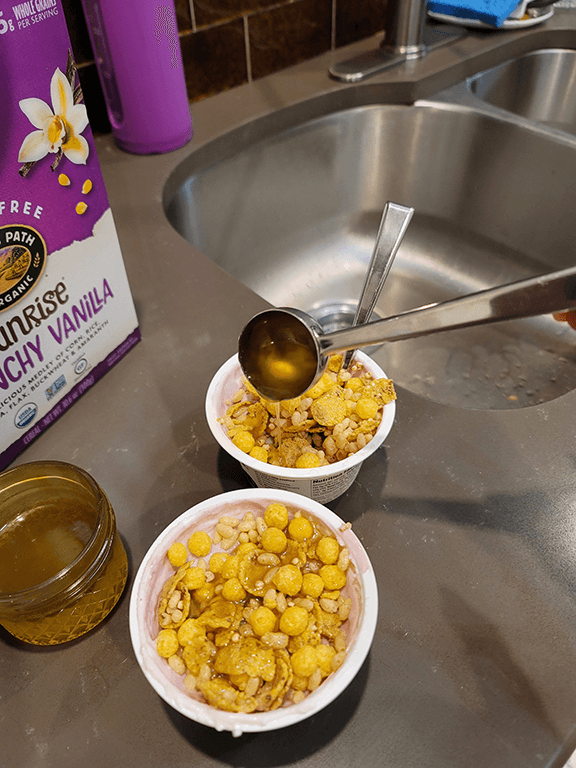 On the go? We've got you covered
No time to cook or bake something up? Need something quickly to take the edge off?
Simply drizzle our agave over your favorite snack for a tasty and satisfying treat!
Our agaves pair well with
yogurts,
fruit parfaits,
cereals,
teas &
coffees
PS - Milk or butter will make your experience even better...
Our teas pair perfectly with our Adaptogen Agave
Regular price

$29.99 USD

Sale price

$24.99 USD

Unit price

per

Regular price

$29.99 USD

Sale price

$24.99 USD

Unit price

per

Regular price

Sale price

$10.00 USD

Unit price

per
Our Mission
All of our ingredients and flower are carefully curated by our botanical specialists. We are commited to the best quality organic ingredients & being 100% sustainable. Walk with us on our journey of well being for our customers and our eco-conscious methods to do what we can to improve the quality of the environment....
Real Lifestyle Benefits. True Stories
Read what certified Moodwell customers are saying about our products.